We tested 6 different stable diffusion AI models on the same prompt to see how they compare. These animations were generated in Automatic111 using Deforum.
Deforum is a tool that allows users to generate AI animations, AI images and AI art with different Stable Diffusion AI models checkpoints in powered by the AUTOMATIC1111 extension.
6 Stable Diffusion AI Models Experiment 1: Whimsical Donuts
Prompt: "A whimsical scene of a dreamy donut wonderland"
Animation Mode: 3D
Border Mode: Wrap
Default Motion settings
Sampler: DPM++2M SDE Karras
Run Seed: -1
Max Frames: 160
Prompts positive: high-resolution, 4K UHD, intricate, cinematic
Prompts negative: nsfw, nude
Abyss Orange Mix
This stable diffusion model is a combination of two other models, Corneo's 7th Heaven Mix and Abyss Orange Mix 3. It's a good choice for those who enjoy the anime style but also want to incorporate the advanced lighting and explicit content of AOM3 without sacrificing the sharper look.
Analog Diffusion
Analog Diffusion is a dreambooth model trained on a widely varied collection of analog photographs.
Anygen
Arcane Diffusion
Arcane Diffusion is a Stable Diffusion model trained on images from the Television series "Arcane".
ComicSynth
Inpainting
The Stable Diffusion Inpainting Model is a checkpoint that uses heat diffusion properties to fill in missing or damaged parts of an image.
Anything V3
Anything V3 is a third-party model that features a fixed VAE model and CLIP position ID key, taken from Stable Diffusion V1.5. The VAE was updated using Kohya's merge-vae script, and the CLIP was fixed with Arena's stable-diffusion-model-toolkit web UI extensions.
A-Zovya Photoreal v1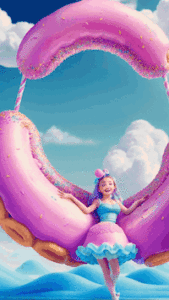 aZoyva RPG Artist Tools v3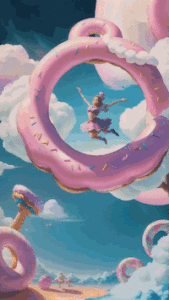 A-Zovya RPG Artist Tools v3 is a highly specialized image generation AI model designed for RPG (role-playing game) industry artists. The A-Zovya RPG stable diffusion model is made for creating high-quality landscapes, characters, and photorealistic images.
Break Domain M2150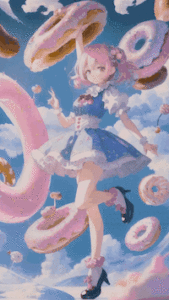 Cetus Mix_v4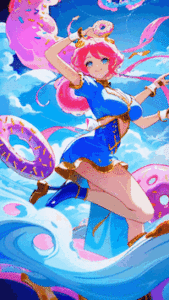 Cetus Mix is a stable diffusion model that generates images in a flat anime style.
Counterfeit v25 25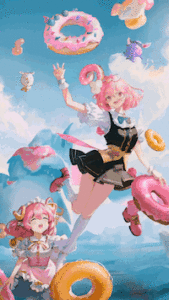 Crystal-Clear-2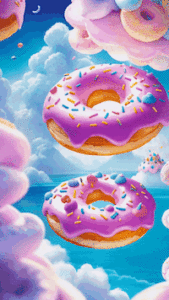 Related Posts: