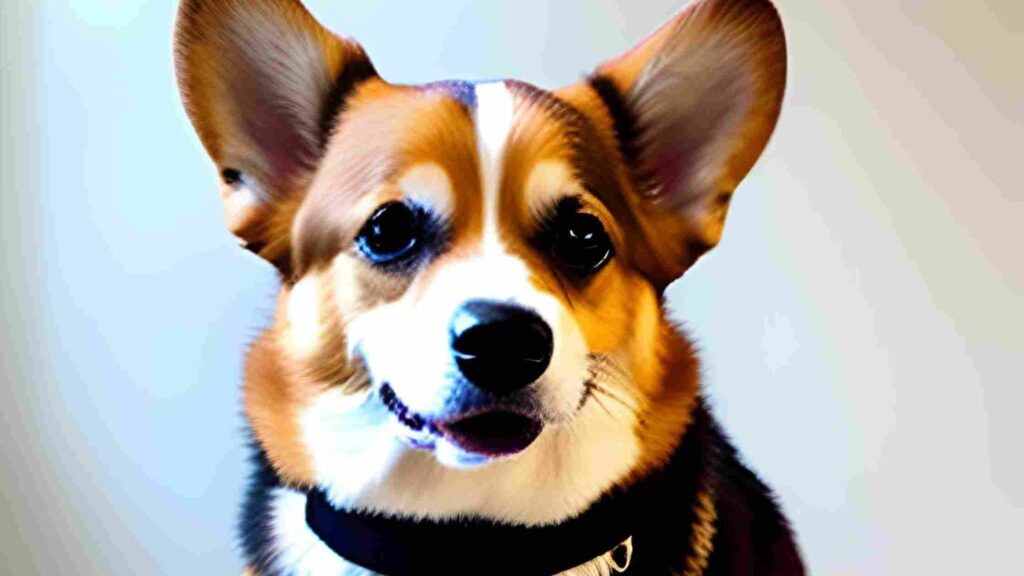 AI art generators are content generation tools that use artificial intelligence to create art. These tools leverage machine learning algorithms to understand different art styles, color schemes, and compositions, and then generate new pieces of art based on these understandings. They are capable of producing a wide range of art, from abstract paintings to realistic portraits, and everything in between. The beauty of these generators is that they open up a whole new world of artistic possibilities.
The Controversy Surrounding AI Art
AI-generated art has sparked debates within the art community. Some artists argue that AI art lacks the emotional depth and personal touch of human-created art. Others see AI as a tool that can enhance creativity and open up new possibilities for artistic expression. There are also concerns about copyright issues and the potential for AI to replace human artists. However, many believe that AI and humans can coexist in the art world, each bringing their unique strengths to the table.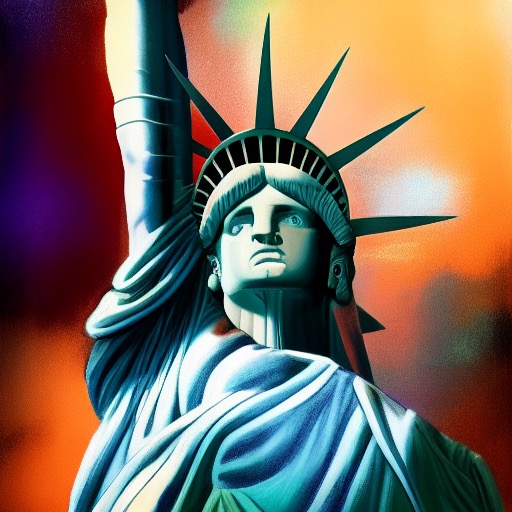 Popular AI Art Generators
There are several popular AI art generators available today. These include Midjourney, BlueWillow, InstantArt, Synthesys X, Lexica Art, ddmm, and Playground AI. Each tool has its unique features and capabilities. Some offer a wide range of styles and themes, while others focus on specific types of art. Some are easy to use and cater to beginners, while others offer advanced features for more experienced users. The choice of an AI art generator depends on the user's needs and preferences.
The list includes a variety of AI art generators, from graphic design platforms like Canva to neural network art generators like DALL-E 2, Deep Dream Generator, and Pixray. Some of the AI art generators use text-to-image prompts, while others use neural networks to transform photos or videos into works of art. The list also includes different types of GANs, such as DCGANs, WGANs, CGANs, ACGANs, InfoGANs, CycleGANs, StarGANs, StyleGANs, BigGANs, CLIP-guided diffusion models, DALL-E 3 models, GPT-3 models, ViT-GAN models, VQGAN models, and StyleCLIP models.
How AI Art Generators Work
AI art generators use machine learning algorithms to generate artistic content. Users input a prompt or a set of keywords, and the AI uses this information to generate a piece of art. The AI can also be guided by specific instructions to create art in a particular style or theme. The process involves complex computations and data processing, but the end result is a unique piece that reflects the user's input and the AI's interpretation of it.

The Role of Discord in AI Art Generation
Discord, a popular communication platform, has become a hub for AI art generation. AI art generators like Midjourney and BlueWillow have Discord servers where users can generate art by typing commands. This makes the process of creating AI art more interactive and community-driven. Users can share their creations, get feedback, and learn from each other, making the experience more engaging and enjoyable.
The Power of Customization in AI Art Generators
Some AI art generators allow users to choose which models to feed their prompts into, enabling more customization and control over the output. For instance, InstantArt allows users to select different models for their prompts. This feature allows users to experiment with different styles and effects, and to create art that aligns with their vision. It also adds an element of fun and discovery to the process, as users can explore different models and see how they influence the final output.
The Impact of AI Art on Creativity
AI art generators are not just tools for creating art; they also serve as platforms for exploring and expanding human creativity. They allow users to experiment with different styles, themes, and compositions, pushing the boundaries of what is possible in art. They challenge users to think outside the box and to approach art creation in new and innovative ways. In this sense, AI art generators are not just producing art; they are also fostering creativity and promoting artistic growth.

The Commercial Aspect of AI Art Generators
While many AI art generators offer free services, some also have paid plans that provide additional features. For example, Midjourney offers a paid plan that allows users to generate art privately and in higher quantities. This commercialaspect of AI art generators opens up opportunities for artists and businesses. Artists can use these tools to create unique pieces of art for sale, while businesses can use them to generate custom artwork for marketing and branding purposes. The potential for monetization adds a new dimension to the world of AI art.
The Future of AI Art Generators
The field of AI art is still evolving, with new tools and capabilities being developed regularly. Future advancements may include more realistic AI models, greater customization options, and more integration with other creative tools. As AI technology continues to advance, we can expect AI art generators to become more sophisticated and versatile. They may also become more accessible, with user-friendly interfaces and affordable pricing options. The future of AI art looks bright, with endless possibilities for creativity and innovation.
Conclusion
AI art generators represent a fascinating intersection of art and technology. They offer a new way to create and experience art, challenging traditional notions of creativity and artistic expression. As these tools continue to evolve, they promise to bring about even more exciting possibilities for the world of art. They have the potential to democratize art creation, making it accessible to anyone with a computer and an internet connection. They also offer a platform for artists to experiment, innovate, and push the boundaries of their creativity. In conclusion, AI art generators are not just a trend; they are a revolutionary tool that is reshaping the art world.